FREE GROUND SHIPPING
With the purchase of $99 or more

BROWSE OUR REBATES
Restrictions apply per Offer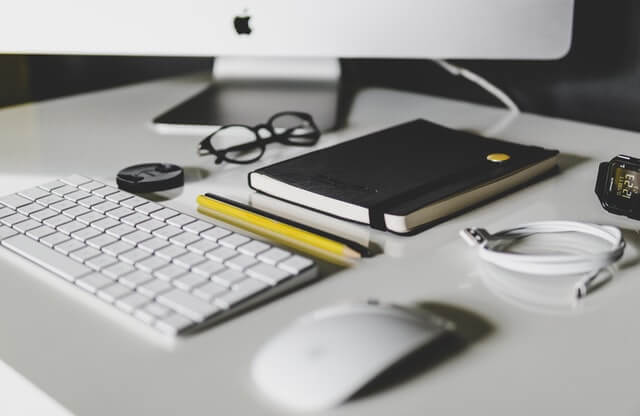 Binders & Accessories, Boards & Easels, Business Travel Bags & Accessories, Calenders & Planners, More…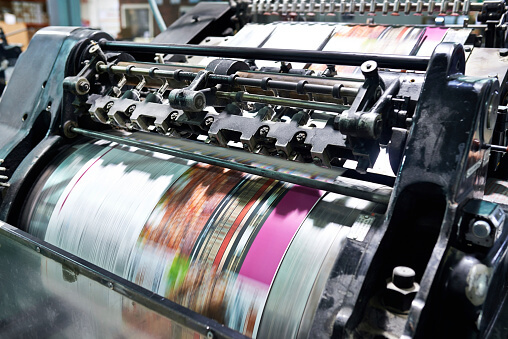 Printing Supplies
All Printers, Multifunction Printers, Printer Paper, Laser Toner Cartridges, Ink Cartridges & Printheads, More…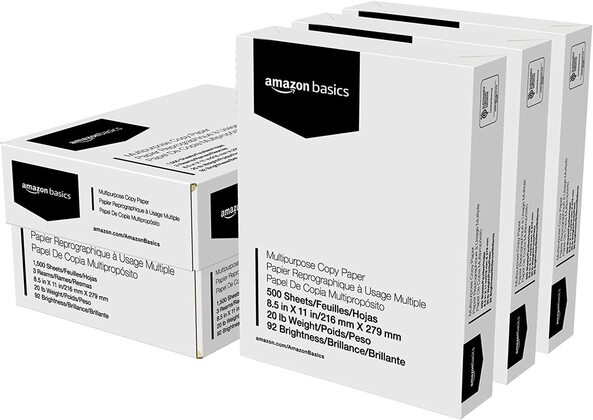 Paper
Copy & Multi-use Paper, Printer Paper, Computer & Fax Paper, Colored Paper, Brochures & Specialty Paper, More…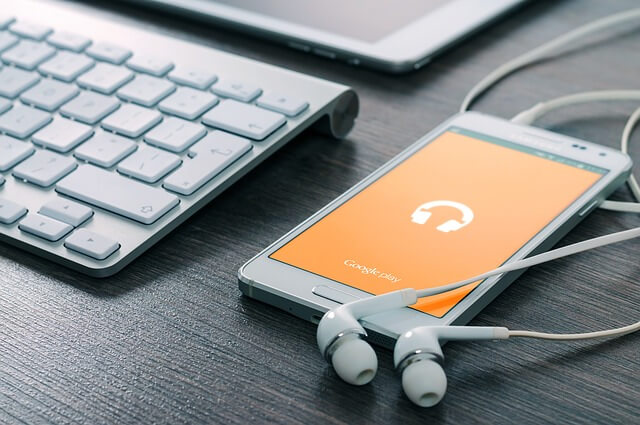 Technology
Audio & Video Players, Power & Backup, Wireless Networking, Office Machines & Electronics, Copiers & Fax, More…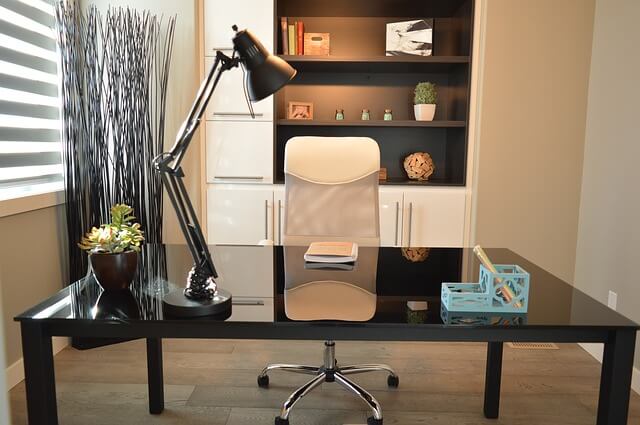 Furniture
Chairs, Chair Mats, & Accessories, Furniture Collections, Desks & Tables, Filing Storage & Accessories, More…
Office Saver
Your All In One Office Solution
Established in 2010 and inspired by our sister companies Coffee Wholesale USA & Snack Warehouse, we're very excited to introduce you to Office Saver!
Our goal is to provide everything you need for your home or business office right at your fingertips and delivered straight to your door! From paper clips to complete office suites we have everything you need at the lowest prices available.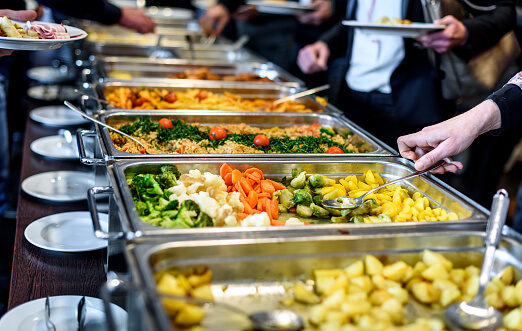 Breakroom
Foods & Beverages, Breakroom Appliances, Beverage Supplies, Food Service Supplies, First Aid, More…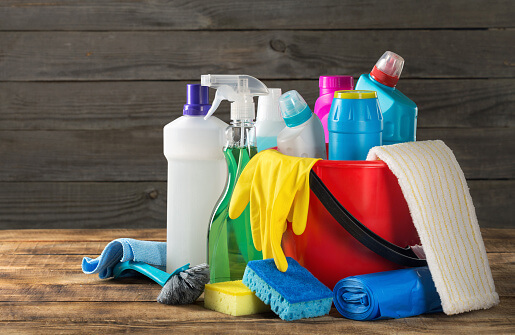 Cleaning & Janitorial Appliances, Cleaning & Janitorial Supplies,
Air Fresheners & Sanitizers, More…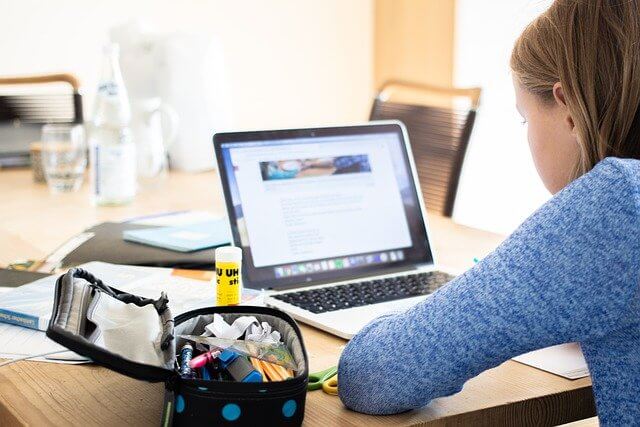 Memo / Subject Notebooks, Index Cards, Poster Boards, Calculators, School Boxes, Writing & Correction, More…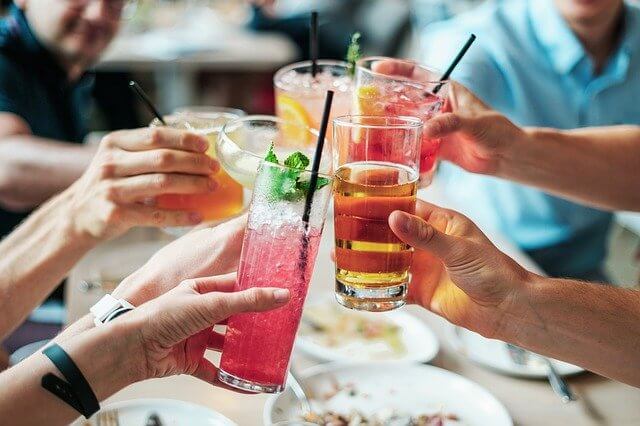 Foods & Beverages
Snacks, Tea, Coffee, & Cocoa, Water, Sodas, Juice, & Drink Mixes, Sweeteners, Candy & Gum, Condiments, More…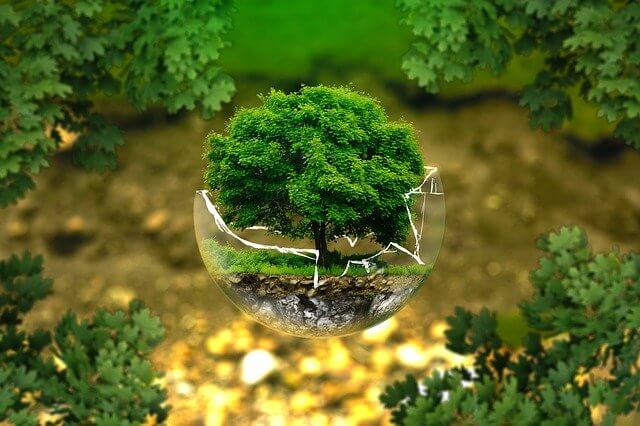 Eco-Friendly
Office Supplies, Printing Supplies, Paper, Technology, Furniture, Breakroom, Cleaning Supplies,View All…
Trending deals. While supplies last!